...the oldest wooden church in the world
St. Andrews Church Greensted

The inside of St. Andrews Church Greensted

Garden at St. Andrews Church Greensted
Welcome to
St. Andrews Church Greensted
Prayer by Rev. Philip Spence
Lord, as I sit in this ancient church I can feel that it is a special place.
I know you are no more in here than you are outside, or in my home or place of work, but somehow I'm made aware of you here.
Help me to use these precious moments to unlock myself and let you in, so that when I go home I shall discover that it too is a place where you are. Amen.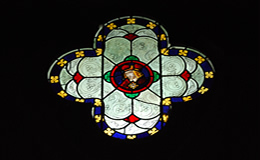 Discover more about the oldest wooden church.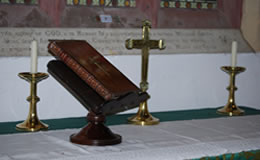 Regular services at this historic church in Essex.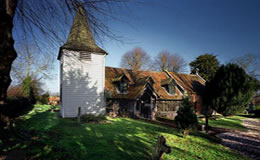 Plan a visit to the oldest wooden church.